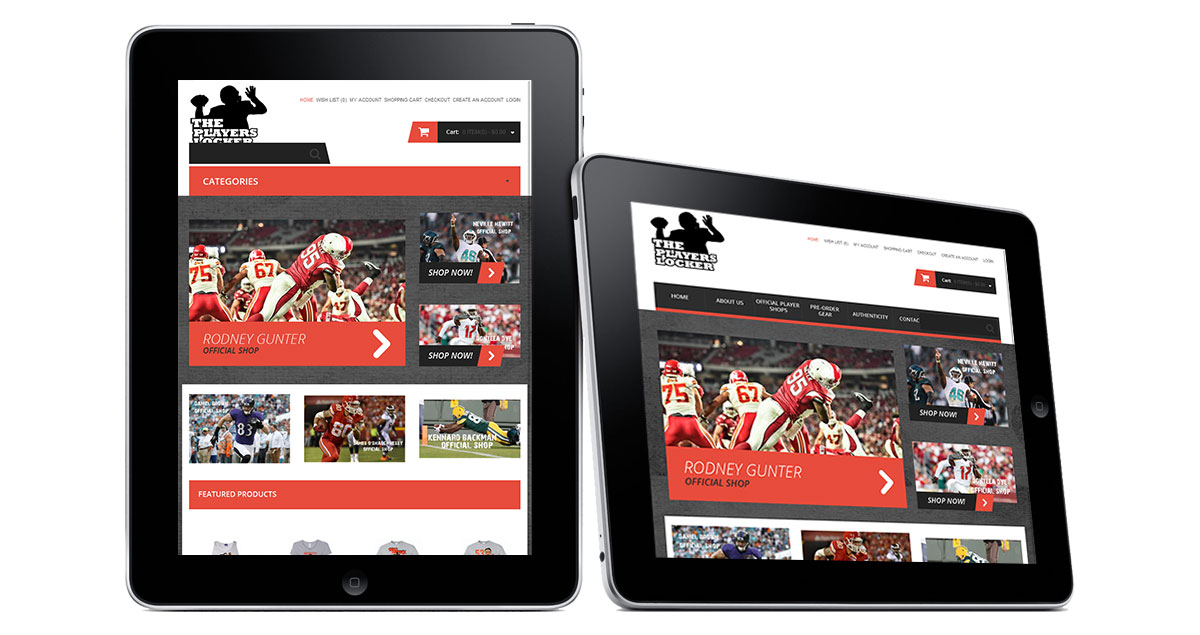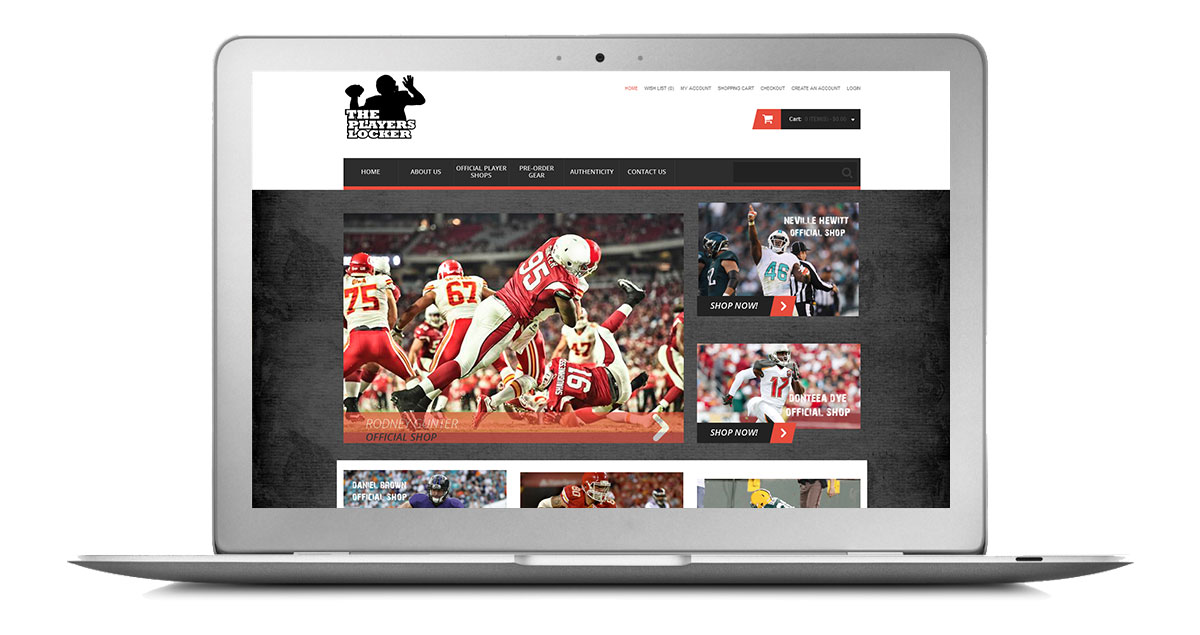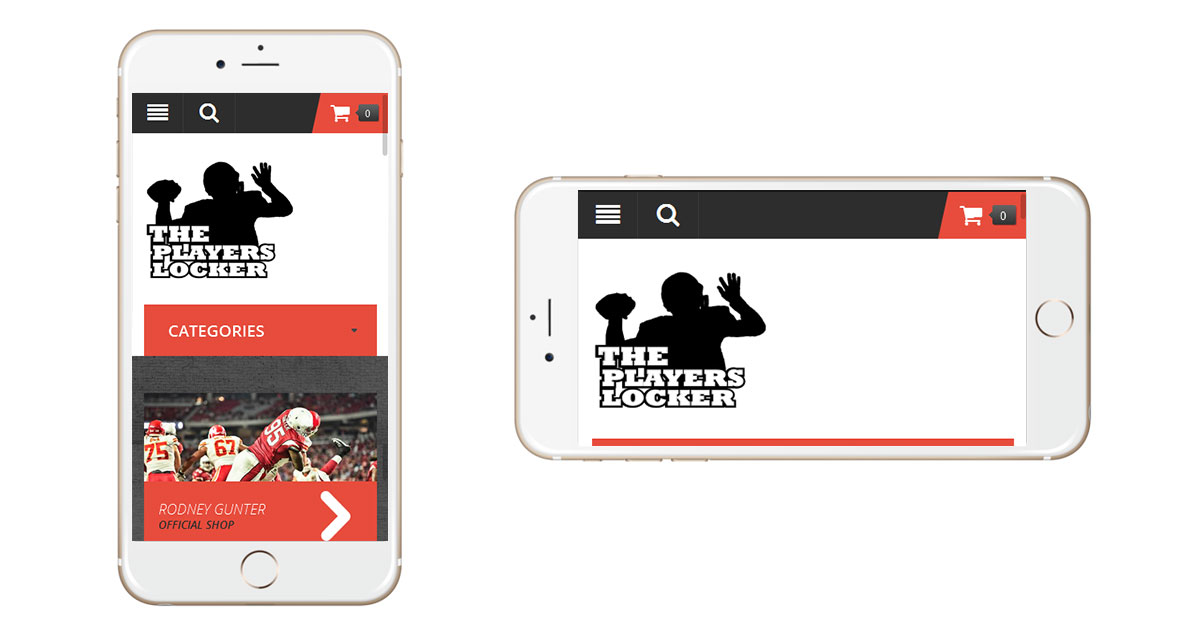 Project Overview
The Players Locker was formed to partner with athletes of all sports to serve as a platform for their official shops.
The Brief
This project was outsourced to us by another company. Client wanted an e-commerce store set up where they can sell players merchandise.
The Solution
We were already provided with a theme for this website. We had to modify that theme according to client's requirements. This online e-commerce store was developed in Opencart Framework. It is a responsive website with all the necessary online store functionalities.